On Oct. 13, 2016 we were off to Isaan, Thailand but the day ended on a sad note when we learned Thailand's King Bhumibol Adulyadej, the world's longest-reigning monarch had died.
When living in Thailand you hear TIT a lot. It means This Is Thailand! Well, TImyT, This is MY Thailand. This is the first installment of MY Thailand Vlogs. These days you probably already know that it is cheap to live in Thailand. Many people have come behind me to do some great and not so great Vlogs. But it made me think. I still feel that I have an obligation to give you information that might help your journey to retirement in SE Asia a little bit smoother. But there is so much more to living in Thailand that I want to share now. So I hope you enjoy these small glimpses into MY Thailand!
This video features the song "Days Are Long" by Silent Partner from the YouTube music library.
Fretless – Kevin MacLeod (incompetech.com) Licensed under Creative Commons "Attribution 3.0" http://creativecommons.org/licenses/by/3.0/
RetireCheap.Asia membership site – all the REAL life details you need to live in Thailand plus connect with other like-minded people.
The Ultimate Expat Permanent Moving Guide 
Be part of our awesome RetireCheap.Asia family!


A membership gives you all the essential details needed for living in Southeast Asia, an extensive forum full of answers about living in Thailand, a Live Chat with JC and connect with other members already living in Thailand. AND discounts on JC's other products and services!

Connect with other like minded people already living in Thailand or thinking about making the move!      

Click Here to become an exclusive member!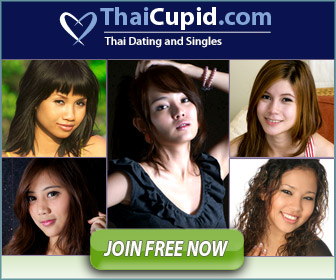 Chiang Mai, Thailand Weather Forecast
Posted In: JC Commentary, Social Aspects, Thailand, Vlog This Is MY Thailand
Tagged: expat, expat living thailand, jc in thailand, king of thailand died, king thailand dead, king thailand dies, living in thailand as a retire, retire thailand, retire to thailand, retirement thailand, retiring in asia, thai king died, Thai retirement visa, thailand ex pat, thailand king dead, thailand king died, thailand king dies, thailand retirement, thailand's king bhumibol adulyadej dies, to live in thailand ex pat, Where to Retire