Like to eat good food when in Thailand? So many great grocery stores and restaurants abound! But will they be here next week?
RetireCheap.Asia membership site – all the REAL life details you need to live in Thailand plus connect with other like-minded people.
Over the years I have covered so many great places a RIPper can go to get and eat food. But things change as quickly as the weather here. So here is a great place to eat and some helpful advice as well.
This video features the song "Ice_Cold" by Audionautix from the YouTube music library.
Be part of our awesome RetireCheap.Asia family!


A membership gives you all the essential details needed for living in Southeast Asia, an extensive forum full of answers about living in Thailand, a Live Chat with JC and connect with other members already living in Thailand. AND discounts on JC's other products and services!

Connect with other like minded people already living in Thailand or thinking about making the move!      

Click Here to become an exclusive member!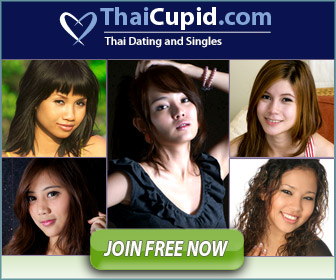 Chiang Mai, Thailand Weather Forecast
Posted In: Cha Am, Food, Thailand, Vlog This Is MY Thailand
Tagged: cha am beach restaurants, cheapest places to eat, expat living thailand, hua hin beach restaurants, jc in thailand, living as an expat in thailand, retire cheap asia, retire in asia, retire thailand, retire to thailand, retirecheapjc, retirement in thailand, retirement thailand, retirement vlog, retiring in asia, Thai retirement visa, thailand beach restaurants, thailand ex pat, to live in thailand ex pat, vlog thailand, Where to Retire