Cha Am Thailand. There are many holidays and festivals celebrated in Thailand and some are even from Western countries. But Thanksgiving really isn't one celebrated by Thai people. So I want to try out my Thanksgiving cooking skills on the Thai family.
RetireCheap.Asia membership site – all the REAL life details you need to live in Thailand plus connect with other like-minded people!
In this 5th episode of TImyT (This Is my Thailand) I also want to share a little bit of my feelings about being thankful.
When living in Thailand you hear TIT a lot. It means, This Is Thailand! Well, TImyT, This is MY Thailand. These days you probably already know that it is cheap to live in Thailand. Many people have come behind me to do some great and not so great Vlogs. But it made me think. I still feel that I have an obligation to give you information that might help your journey to retirement in SE Asia a little bit smoother. But there is so much more to living in Thailand that I want to share now. So I hope you enjoy these small glimpses into MY Thailand!
If I Had a Chicken – Kevin MacLeod (incompetech.com) Licensed under Creative Commons "Attribution 3.0" http://creativecommons.org/licenses/by/3.0/
This video features the song "The Thanksgiving Prayer" by Johnny Cash – no copyright intended
Be part of our awesome RetireCheap.Asia family!


A membership gives you all the essential details needed for living in Southeast Asia, an extensive forum full of answers about living in Thailand, a Live Chat with JC and connect with other members already living in Thailand. AND discounts on JC's other products and services!

Connect with other like minded people already living in Thailand or thinking about making the move!      

Click Here to become an exclusive member!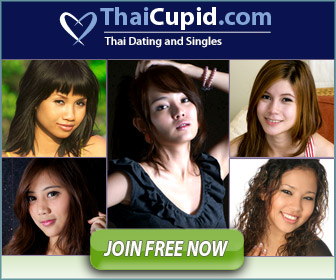 Chiang Mai, Thailand Weather Forecast
Posted In: Food, JC Commentary, Thailand, Vlog This Is MY Thailand
Tagged: cheapest places to retire, Cooking Thailand, expat living thailand, family life thailand, Foreign groceries Thailand, jc in thailand, living as an expat in thailand, living in thailand as a retire, raising family thailand, retire cheap asia, retire in asia, retire thailand, retire to thailand, retirement in thailand, retirement thailand, retiring in asia, thai farang, Thai retirement visa, thailand ex pat, thanksgiving thailand, to live in thailand ex pat, Where to Retire