The royal palace confirmed this evening (Oct. 13) that Thailand's King Bhumibol Adulyadej, the world's longest-reigning monarch, died today.
King Bhumibol Adulyadej was born in the US and raised in Switzerland. A great saxophone player and dog lover, King Bhumibol was adored by Thais, and was a symbol of unity for the country of Thailand and its people.
Be part of our awesome RetireCheap.Asia family!


A membership gives you all the essential details needed for living in Southeast Asia, an extensive forum full of answers about living in Thailand, a Live Chat with JC and connect with other members already living in Thailand. AND discounts on JC's other products and services!

Connect with other like minded people already living in Thailand or thinking about making the move!      

Click Here to become an exclusive member!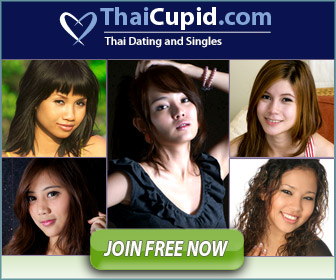 Chiang Mai, Thailand Weather Forecast
Posted In: JC Commentary, Retirement News - Worries, Social Aspects, Thailand
Tagged: king of thailand died, king thailand dead, king thailand dies, thai king died, thailand king dead, thailand king died, thailand king dies, thailand's king bhumibol adulyadej dies