I feel my goal of making videos about retiring in Thailand is to inform and entertain you.
But sometimes I need to make sure you make wise choices as well. As any long-time resident of Thailand can tell you, traffic can be frustrating to say the least and possibly the most dangerous thing about the Kingdom of Thailand. Traffic safety is always a concern, and to address the many accidents that occur on a daily basis, the Thai government passed a new law–effective 11 May 2014–that requires passengers in public transport such as buses and vans to wear their seat belts. Any passengers found to be in violation of the law will be fined 5,000 baht.
What is good about this is that now when in these vehicles you can usually find the seat belts and they really work!! That wasn't always the case before. Watch and see why I think it is a REALLY good idea!
Be part of our awesome RetireCheap.Asia family!


A membership gives you all the essential details needed for living in Southeast Asia, an extensive forum full of answers about living in Thailand, a Live Chat with JC and connect with other members already living in Thailand. AND discounts on JC's other products and services!

Connect with other like minded people already living in Thailand or thinking about making the move!      

Click Here to become an exclusive member!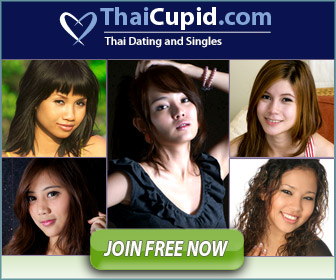 Chiang Mai, Thailand Weather Forecast
Posted In: Health and Medicine, JC Commentary, Thailand, Transportation
Tagged: bus, buses, cheap, collisions, expat, fatalities, JC, living offshore, moving abroad, overseas, retirecheap.asia, retirement, safety, seat belts, Thailand, traffic, video