Well, some days you get the bear and some days the bear gets you. This time the bear got me!
I have a slight delay in getting some more videos to you. I was ready to go on another road trip to bring you more retirement options for less money. I just got through making a member site video and BLAM! For some reason I don't remember I dumped my motorcycle. And even though I always advocate wearing a helmet, sometimes if I am only going a short distance I leave it off. Well this time that was a BIG mistake. Hit my head hard and have lost memory of about 3 hours time. Anyways you can see I am still kickn' and will be back up and running soon after a little R&R!
Be part of our awesome RetireCheap.Asia family!


A membership gives you all the essential details needed for living in Southeast Asia, an extensive forum full of answers about living in Thailand, a Live Chat with JC and connect with other members already living in Thailand. AND discounts on JC's other products and services!

Connect with other like minded people already living in Thailand or thinking about making the move!      

Click Here to become an exclusive member!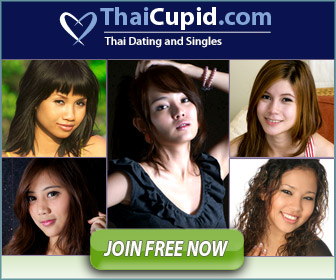 Chiang Mai, Thailand Weather Forecast
Posted In: Health and Medicine, JC Commentary, Thailand, Transportation, Warnings
Tagged: accident, amnesia, budget, cheap, concussion, expat, helmet, hospital, injury, insurance, JC, living offshore, motorcycle, moving abroad, overseas, retirecheap.asia, retirement, traffic, video