Just thought I'd reflect on how we got to 2.25 Million YouTube views. I want to thank all you loyal viewers for an incredible 2013. Your positive feedback continues to inspire me.
I hope my information about making the move to become a RIPper (Retiree In Paradise) a reality has been helpful. Thanks for making 2013 a grand year and I wish that 2014 is an exceptional year for all you loyal viewers.
We will be off soon for new adventures at new locations and continue as well to give your more options of cities and countries where you can live comfortably and peacefully on your fixed income. Happy New Year!
Be part of our awesome RetireCheap.Asia family!


A membership gives you all the essential details needed for living in Southeast Asia, an extensive forum full of answers about living in Thailand, a Live Chat with JC and connect with other members already living in Thailand. AND discounts on JC's other products and services!

Connect with other like minded people already living in Thailand or thinking about making the move!      

Click Here to become an exclusive member!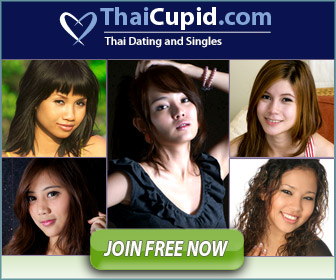 Chiang Mai, Thailand Weather Forecast
Posted In: Cambodia, Countries, JC Commentary, Thailand
Tagged: 2.25 million YouTube views, abroad, budget, Chiang Mai, expat, food, housing, JC, living, moving, New Year 2014, offshore, overseas, retirecheap.asia, retirement, Thailand, video