This time I was lucky!!Some days you get the bear and some days the bear gets you. Last time the bear got me! I had an accident on my motorcycle.
It didn't help my condition that I wasn't wearing my motorcycle helmet that was hanging on the bike either! If you plan to own or rent a motorbike in Thailand you should consider what kind of helmet you should protect your head with. For a little over $10 USD you can buy a helmet that would protect your head much better than the ones handed to you when you rent the bike. Something to seriously consider. So here are some choices.
Be part of our awesome RetireCheap.Asia family!


A membership gives you all the essential details needed for living in Southeast Asia, an extensive forum full of answers about living in Thailand, a Live Chat with JC and connect with other members already living in Thailand. AND discounts on JC's other products and services!

Connect with other like minded people already living in Thailand or thinking about making the move!      

Click Here to become an exclusive member!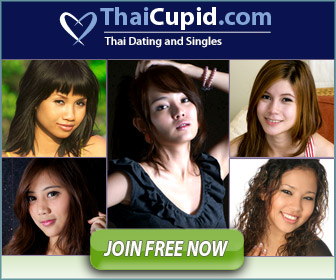 Chiang Mai, Thailand Weather Forecast
Posted In: Health and Medicine, JC Commentary, Transportation, Warnings
Tagged: accident, amnesia, budget, cheap, concussion, expat, full-face, helmet, hospital, injury, insurance, JC, living offshore, motorcycle, moving abroad, overseas, retirecheap.asia, retirement, traffic, video