The membership site is ready to be unveiled.
It will constantly evolve to help give everybody who needs options to find a way to get more life for less money. These are turbulent times we are living in and I want to help solve some of the financial problems you are facing and also make life more fun and exciting. Note, the videos in the member area will not be able to be seen on Youtube and members will also have more direct contact with me. Check it out. I hope you find it useful and fun hanging out in a place with like-minded people. I hope to see you on the inside!! Here is the link to sign-up: http://retirecheap.tv/members

Be part of our awesome RetireCheap.Asia family!


A membership gives you all the essential details needed for living in Southeast Asia, an extensive forum full of answers about living in Thailand, a Live Chat with JC and connect with other members already living in Thailand. AND discounts on JC's other products and services!

Connect with other like minded people already living in Thailand or thinking about making the move!      

Click Here to become an exclusive member!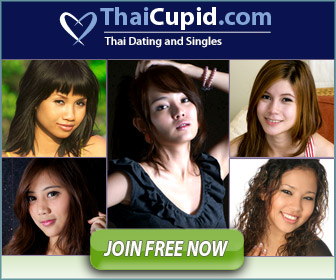 Chiang Mai, Thailand Weather Forecast
Posted In: Budget Strategy, Cat 1 Budget Cheap, Cat 2 Budget Moderate, Cat 3 Budget Comfortable, Countries, JC Commentary, JC's Products and Services, Retirement News - Worries, Thailand
Tagged: affordable, budget, cheap, costs, expat, living, members, membership, offshore, pensions, retirement, Social Security, Thailand, website