I know many of you viewers have wanted more detailed information and a way to have more contact with me.
I must say you have been very patient. But finally I am happy to announce the membership site is only a few days out from being open to accept a limited number of likeminded people that want to create a close community where we can share information and communicate together. Also, some information I want to share may be a bit too sensitive for YouTube.
Watch the video and check out everything that will be inside the membership site. Remember, there's always an option! I hope to see you inside!

Be part of our awesome RetireCheap.Asia family!


A membership gives you all the essential details needed for living in Southeast Asia, an extensive forum full of answers about living in Thailand, a Live Chat with JC and connect with other members already living in Thailand. AND discounts on JC's other products and services!

Connect with other like minded people already living in Thailand or thinking about making the move!      

Click Here to become an exclusive member!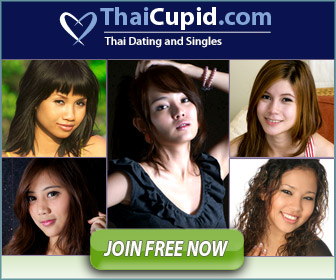 Chiang Mai, Thailand Weather Forecast
Posted In: Budget Strategy, Cat 1 Budget Cheap, Cat 2 Budget Moderate, Cat 3 Budget Comfortable, JC Commentary, JC's Products and Services, Retirement News - Worries, Thailand
Tagged: affordable, budget, cheap, Condo, cost, expat, fun, health care, living, members, membership, offshore, pensions, recreation, rent, retirement, Social Security, Thailand