Exclusive Membership Videos Now Online!
Due to the amount of requests and emails about specific information needed to improve the quality of life or retiring on a budget we have now launched our membership area. Starting at only $7.50, members have access to videos NOT shown on YouTube, that cover everything from managing money abroad, creating income streams to supplement your income, the truths and myths about relationships with Asians, whether to start a business in Asia and much, much more. Constant new videos will be added to keep you up to date with living or retiring in Southeast Asia on a budget. Plus a forum to stay connected to like minded people like you. Membership levels include forms to request videos about specific topics as well as monthly individual phone calls with JC. Plus there will be many more bonuses and benefits added to help to get "More Life for Less Money!" To sign up or just to see more about your membership benefits, just go to http://retirecheap.tv/members

Be part of our awesome RetireCheap.Asia family!


A membership gives you all the essential details needed for living in Southeast Asia, an extensive forum full of answers about living in Thailand, a Live Chat with JC and connect with other members already living in Thailand. AND discounts on JC's other products and services!

Connect with other like minded people already living in Thailand or thinking about making the move!      

Click Here to become an exclusive member!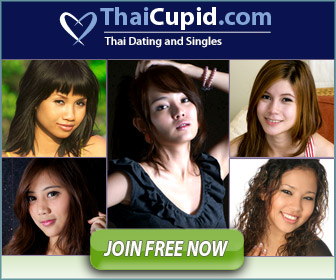 Chiang Mai, Thailand Weather Forecast
Posted In: Budget Strategy, Cat 1 Budget Cheap, Cat 2 Budget Moderate, Cat 3 Budget Comfortable, JC Commentary, JC's Products and Services, Retirement Income, Retirement News - Worries, Thailand
Tagged: affordable, budget, cheap, cost, expat, fun, health care, living, offshore, Pattaya, pension, recreation, retirement, Social Security, Thailand