I interview a married couple who are members who made the leap to pack up and move to Thailand having never been here.
Tim and Miranda are members of our Retire Cheap Asia Membership site.
They both had great jobs back home. One day they made a decision. The decision to move to Thailand.
Now after living in Thailand a couple months, I sit down and ask them about their decision to move here and also how Miranda feels about living in Thailand as a woman. Watch!
Be part of our awesome RetireCheap.Asia family!


A membership gives you all the essential details needed for living in Southeast Asia, an extensive forum full of answers about living in Thailand, a Live Chat with JC and connect with other members already living in Thailand. AND discounts on JC's other products and services!

Connect with other like minded people already living in Thailand or thinking about making the move!      

Click Here to become an exclusive member!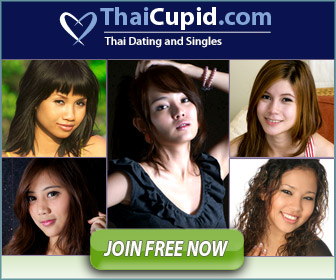 Chiang Mai, Thailand Weather Forecast
Posted In: Chiang Mai, JC's Interviews, Thailand
Tagged: budget, Chiang Mai, costs, health, interview, living, medical, offshore, Thailand, Tim and Miranda