When most people think about Southeast Asia, which include Thailand, Laos, Vietnam and Cambodia it conjures up images we have see from movies.
A lot of scenes have been shot depicting Southeast Asia as rice paddies and farm land. These images can still be found here for real. And one that I seem to like the most is the rice fields or paddies as the rice sprouts and shoots up through the water to start its new life. The color green cannot be described only witnessed. Every year I just marvel at its natural beauty.

Be part of our awesome RetireCheap.Asia family!


A membership gives you all the essential details needed for living in Southeast Asia, an extensive forum full of answers about living in Thailand, a Live Chat with JC and connect with other members already living in Thailand. AND discounts on JC's other products and services!

Connect with other like minded people already living in Thailand or thinking about making the move!      

Click Here to become an exclusive member!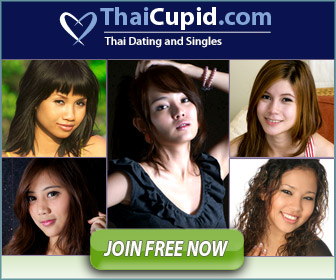 Chiang Mai, Thailand Weather Forecast
Posted In: JC Commentary, Thailand
Tagged: affordable, budget, cheap, costs, expat, fields, green, living, offshore, pension, recreation, retirement, rice, scenery, scenic, Social Security, sprouts, Thailand