One of the many benefits of living in Southeast Asia is cheap travel.
There is no reason to stay in when you can go and experience different places inexpensively. If you are thinking about retiring or just moving over to live cheaply, you need to experience different locales to get a taste for what they're like. If you have a very limited budget you can travel by bus or train. But with just a little more money you can travel by air. You will be surprised how cheap air travel is in and around Thailand. Check out these prices.
Membership site now open: http://retirecheap.tv/members

Be part of our awesome RetireCheap.Asia family!


A membership gives you all the essential details needed for living in Southeast Asia, an extensive forum full of answers about living in Thailand, a Live Chat with JC and connect with other members already living in Thailand. AND discounts on JC's other products and services!

Connect with other like minded people already living in Thailand or thinking about making the move!      

Click Here to become an exclusive member!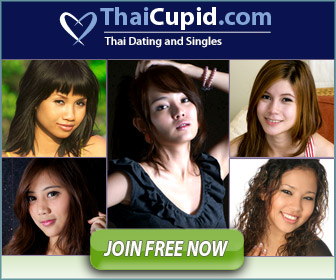 Chiang Mai, Thailand Weather Forecast
Posted In: Cat 2 Budget Moderate, Cat 3 Budget Comfortable, Fun Stuff to Do, JC Commentary, Thailand, Travel
Tagged: affordable, budget, cheap, entertainment, expat, fun, hobbies, living, offshore, pension, retirement, Social Security, Suvarnabhumi Airport, Thailand, transportation, travel