Where should you live in Thailand? If you have watched any of my videos previously you probably already know that it is cheap to live in Thailand. And many people have come behind me to do a similar type video that I have been doing. So I also feel that I have an obligation to give you information that might help your journey continue on a little bit smoother. I do that by offering information I think would be helpful to smooth out the learning curve and also to help answer questions that I get asked very frequently.
I personally feel there are four steps in moving or relocating to a new country and making it your new home. The four steps needed to determine if or when you can make the move to a new retirement destination are deciding, planning, preparing and then settling in. Some of the action items you will need to do are covered in detail in my member site and some of the action items also overlap into different categories. So with that in mind I am offering you this video that will explain the process of finding your new retirement home in Thailand.
Be part of our awesome RetireCheap.Asia family!


A membership gives you all the essential details needed for living in Southeast Asia, an extensive forum full of answers about living in Thailand, a Live Chat with JC and connect with other members already living in Thailand. AND discounts on JC's other products and services!

Connect with other like minded people already living in Thailand or thinking about making the move!      

Click Here to become an exclusive member!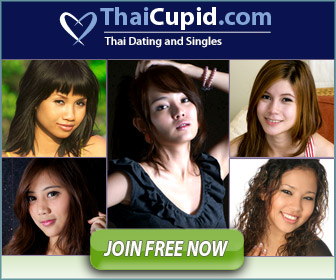 Chiang Mai, Thailand Weather Forecast
Posted In: Accommodations, Budget Strategy, JC Commentary, Thailand
Tagged: 10 Best Places to Retire, buying a condo in thailand foreigner, buying a house in thailand – foreign ownership, Cheap Places Retire, expat, expat travel insurance, finding home in thailand, how to find your home in thailand, offshore International bank account, offshore investments, retire in thailand, retirecheapjc, retirement in thailand, Thai retirement visa, thailand homes for sale cheap, thailand property, thailand retirement, Where to Retire