If you are a fan of my channel you might remember about a few years ago I recorded a conversation with a friend and sculptor, Jim McNalis.
In fact I have recorded our conversations on a couple of occasions and shared them with you on You Tube. We always have great conversations and the last ones received such great feedback I decided to record another of our conversations.
So listen along because we usually share some interesting viewpoints on some unique topics that you might not hear discussed on the street.
Be part of our awesome RetireCheap.Asia family!


A membership gives you all the essential details needed for living in Southeast Asia, an extensive forum full of answers about living in Thailand, a Live Chat with JC and connect with other members already living in Thailand. AND discounts on JC's other products and services!

Connect with other like minded people already living in Thailand or thinking about making the move!      

Click Here to become an exclusive member!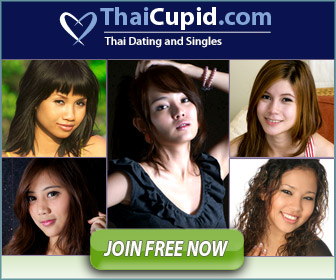 Chiang Mai, Thailand Weather Forecast
Posted In: JC's Interviews, Social Aspects, Thailand, Travel
Tagged: 10 Best Places to Retire, Aung San Suu Kyi, beliefs, Burma, Cheap Places Retire, Chiang Mai, expat, expat travel insurance, freedom, jc leaving in thailand, Jim McNalis, jim mcnalis interview in burma, Myanmar, offshore International bank account, offshore investments, retire cheap jc, retirecheap.asia, retirecheapjc, sculptor, sculpture, Thai retirement visa, Thailand, traveling, Where to Retire