I understand the fear some people have when it comes to living on a fixed budget.
On our free site we have a "Retirement Budget Calculator" that breaks down your monthly budget into Baht. So on a Category 1 budget (monthly $500-$700) where you need need cheap food are there still cheap options available? Eating in cheap restaurants is an option but the cleanliness could be called into question. But if you look around you can still find great values even for Cat 1 RIPpers. Here is an example of an option for you to still be able to eat delicious Thai food cheap and stick to your budget. Check it out.
Be part of our awesome RetireCheap.Asia family!


A membership gives you all the essential details needed for living in Southeast Asia, an extensive forum full of answers about living in Thailand, a Live Chat with JC and connect with other members already living in Thailand. AND discounts on JC's other products and services!

Connect with other like minded people already living in Thailand or thinking about making the move!      

Click Here to become an exclusive member!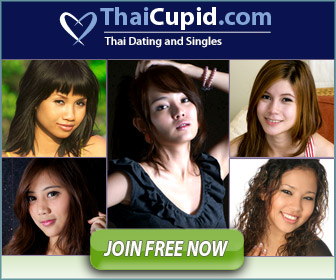 Chiang Mai, Thailand Weather Forecast
Posted In: Cat 1 Budget Cheap, Cat 2 Budget Moderate, Food, Thailand
Tagged: 10 Best Places to Retire, Cheap Places Retire, expat, expat travel insurance, groceries, offshore International bank account, offshore investments, Thailand, Where to Retire