Did you know that foreigners cannot own land in Thailand? But they can own a condominium.
I have always advocated renting over buying due to the fact a karaoke lounge or a motorcycle repair could move in next door and you'd be stuck. Renting provides flexibility.
But for some people ownership is important. And as we get older the idea of picking up and moving all our stuff becomes a daunting task. So I understand that aspect because I dread moving as well. Also I have noticed an explosion in the housing market including the condominium sector. In many cities you can see condo projects sprouting up like bamboo shoots. So another possibility is to buy an older unit in a booming area and remodel it or just hold it and let it appreciate and make a little profit to supplement a fixed income. Check out this example of what you could exchange the money you have from assets sold in your home country and never have to pay rent again.
Be part of our awesome RetireCheap.Asia family!


A membership gives you all the essential details needed for living in Southeast Asia, an extensive forum full of answers about living in Thailand, a Live Chat with JC and connect with other members already living in Thailand. AND discounts on JC's other products and services!

Connect with other like minded people already living in Thailand or thinking about making the move!      

Click Here to become an exclusive member!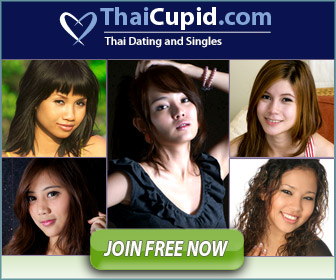 Chiang Mai, Thailand Weather Forecast
Posted In: Accommodations, Budget Strategy, JC Commentary
Tagged: abroad, Condo, condominium, investing, JC, living, moving, offshore, overseas, ownership, purchase, retirecheap.asia, retiree, retirement, Thai, Thailand, video