In Thailand, middle class consumers with rising incomes and a hunger for style continue to draw retailers' interest. In the fourth quarter of 2013, four new retail projects opened in Bangkok providing around 40,000 square meters of new space. The total retail supply in Bangkok at the end of 2013 stood at 6.32 million square meters, consisting of shopping malls, which shared 61% of the total market and can be categorized into three main types; community mall, enclosed mall and on-site retail facilities.
Feeding the needs of this same sector of the population is having far reaching effects.  Many new stylish projects from hotels to condominiums are popping up everywhere.
What does all this have to do with being a RIPper? Well, as the middle class grows so do their desires and demands. The rising middle class in Asia are emulating the needs of Westerners due to the media and advertising. One such sector being fulfilled is for the middle income travelers. In the past, most Thais traveling distances just rested in their cars when they felt tired. Now there are more options. Boutique hotels are popping up everywhere. Even on the highways. Check out this place to rest and relax when fatigue sets in on the road.
Be part of our awesome RetireCheap.Asia family!


A membership gives you all the essential details needed for living in Southeast Asia, an extensive forum full of answers about living in Thailand, a Live Chat with JC and connect with other members already living in Thailand. AND discounts on JC's other products and services!

Connect with other like minded people already living in Thailand or thinking about making the move!      

Click Here to become an exclusive member!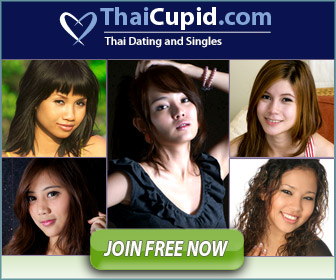 Chiang Mai, Thailand Weather Forecast
Posted In: Accommodations, Cat 2 Budget Moderate, Countries, JC Commentary, Social Aspects, Thailand
Tagged: abroad, consumer, consumerism, growth, guesthouse, highway, hotels, JC, jobs, living, middle-class, moving, offshore, overseas, rest area, retirecheap.asia, retiree, retirement, Thai, Thailand, video