We have headed South to the beaches! In this segment we are in Hua Hin again for part 6 of this series.
In this segment we are in Hua Hin. What can a category 2 or 3 RIPper (Retiree In Paradise) afford to do when living in Hua Hin?  Is golfing an option?
Here is a conversation with Harvey, a resident in Hua Hin that might help to answer that question. We will talk about relationships, laws and many more topics.
So put on your sunscreen and get some sand between your toes and join me as we dig in and explore what the Thai beach life has to offer!
Be part of our awesome RetireCheap.Asia family!


A membership gives you all the essential details needed for living in Southeast Asia, an extensive forum full of answers about living in Thailand, a Live Chat with JC and connect with other members already living in Thailand. AND discounts on JC's other products and services!

Connect with other like minded people already living in Thailand or thinking about making the move!      

Click Here to become an exclusive member!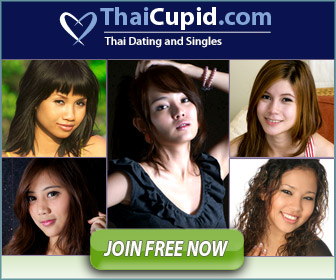 Chiang Mai, Thailand Weather Forecast
Posted In: Cat 2 Budget Moderate, Cat 3 Budget Comfortable, Fun Stuff to Do, Golf, Hua Hin, JC's Interviews, JC's Road Trip, relationships, Thailand
Tagged: budget, Canada, Canadian, course, expat, fees, golf, green, home, Hua Hin, laws, moving, offshore, overseas, pool, priced, purchase, relationships, resident, retiree, retirement, Thai, Thailand, video