Being able to help out the many people facing the challenge of having a good life on a limited budget is very fulfilling for me.
Click Here to Donate
The feedback I receive is very enriching and helps me to continue what people like you seem to want to see. My You Tube channel is closing in on one quarter of a million views. I want to thank all the viewers that watch and appreciate my efforts.
Unfortunately for me this project is also very expensive. I will continue as long as possible to give as much information as possible but it has been limited in scope by the cost of staying in accommodations while traveling on the road. I do not have sponsors so this is all out of pocket expenses. But I have figured out a way to show you more of Southeast Asia and all the great places you could go live without it costing me so much money. Unfortunately I need your help to pull this off. I need help coming up with the down payment needed to buy a van for me to be able to setup to travel and produce more videos for you. So if you enjoy my work and want to see all the places Southeast Asia has to offer, then please donate what you can to my "Go More Places Project".
I will use my own money to convert the van, Make the payments on it and pay for fuel. If you could, please donate to help get the down payment together. Here is the link to help out anyway you feel you can. There will be lots of perks for contributors. Check them out.
Thank you for your contribution.
Click Here to Donate
Be part of our awesome RetireCheap.Asia family!


A membership gives you all the essential details needed for living in Southeast Asia, an extensive forum full of answers about living in Thailand, a Live Chat with JC and connect with other members already living in Thailand. AND discounts on JC's other products and services!

Connect with other like minded people already living in Thailand or thinking about making the move!      

Click Here to become an exclusive member!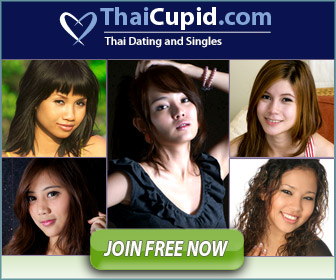 Chiang Mai, Thailand Weather Forecast
Posted In: Countries, JC Commentary, Thailand, Transportation, Travel
Tagged: affordable, costs, donate, expat, fuel, hobbies, insurance, living, offshore, pensions, project, retirement, Social Security, Thailand, transportation, travel, van, vehicles