There are many benefits and advantages of retiring overseas. Launching a new life in a new country at this stage of your life can mean better weather, new adventures and opportunities, and new friends.
You can realize the beach life you've dreamed of for decades and sometimes even realize some significant tax savings by relocating overseas. Source from: http://money.usnews.com/money/blogs/On-Retirement/2011/11/29/6-affordable-places-to-retire-abroad-in-2012
Check out these places on the list. My favorite is #1!!!

Be part of our awesome RetireCheap.Asia family!


A membership gives you all the essential details needed for living in Southeast Asia, an extensive forum full of answers about living in Thailand, a Live Chat with JC and connect with other members already living in Thailand. AND discounts on JC's other products and services!

Connect with other like minded people already living in Thailand or thinking about making the move!      

Click Here to become an exclusive member!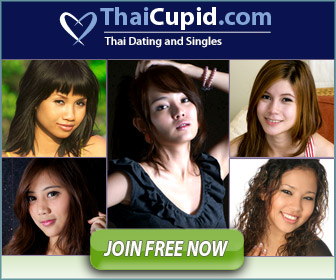 Chiang Mai, Thailand Weather Forecast
Posted In: JC Commentary, Retirement News - Worries
Tagged: affordable, budget, cheap, cost, costs, expat, living, offshore, pension, pensions, retirement, Social Security