Three Little Pigs location and info: http://www.mapsnmore.com/business/Restaurants/American/3-little-pigs-soul-kitchen
Check out our awesome site with all the details you need to know and networking with members moving to Thailand or already living here! http://goo.gl/M0nMT5
Coming from the Gulf Coast of the US, I have to say I love my Southern food. But certain American regional foods are almost impossible to find in Thailand. This is why I was hootin' and a holleriin' when I found the 3 Little Pigs Restaurant in Chiang Mai.
At 3 Little Pigs you'll find best of Southern Comfort Cooking in Chiang Mai Thailand and probably all of Asia. We be talking large portions of working folks foods! Selections like Pit barbecue -Pulled Pork, Country Ribs, Chicken, Gumbo, Jambalaya, Red Beans & Rice, Biscuits & Gravy, Fried Chicken, Charcoal-grilled burgers and Enchiladas.
So come join me in meeting the owner and testing some dishes at this fine establishment!
Be part of our awesome RetireCheap.Asia family!


A membership gives you all the essential details needed for living in Southeast Asia, an extensive forum full of answers about living in Thailand, a Live Chat with JC and connect with other members already living in Thailand. AND discounts on JC's other products and services!

Connect with other like minded people already living in Thailand or thinking about making the move!      

Click Here to become an exclusive member!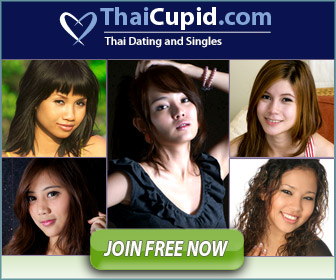 Chiang Mai, Thailand Weather Forecast
Posted In: Cat 2 Budget Moderate, Chiang Mai, Food, JC's Interviews, Retirement Income, Thailand
Tagged: 3 Little Pigs, American Southern Food, BBQ, Chiang Mai, chiang mai restaurants, chiang mai thailand, chiang mai three little pigs, comfort foods, PoBoy sandwich, pulled pork, restaurant, retire cheap asia, retire cheap asia jc, retirecheap.asia, retirecheapjc, ribs, Soul Food, Thailand, three little pigs restaurant chiang mai