I did a few videos before about a great little Italian pasta and pizza restaurant in Chiang Mai. Guess what? They moved.
I am happy when I find information fans have requested or that I think is an exceptional value or maybe just a real treat. I put up a video about Success Pizza before 2 times with 2 different locations.
Well, now the have only one restaurant in a great new location. Check it out. I will be changing the location so you can find it easily with a map on MapsNMore.com so you can get more info.
Be part of our awesome RetireCheap.Asia family!


A membership gives you all the essential details needed for living in Southeast Asia, an extensive forum full of answers about living in Thailand, a Live Chat with JC and connect with other members already living in Thailand. AND discounts on JC's other products and services!

Connect with other like minded people already living in Thailand or thinking about making the move!      

Click Here to become an exclusive member!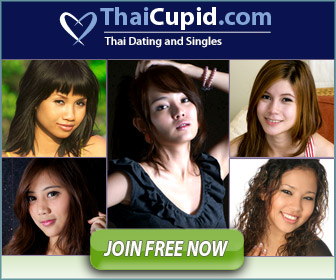 Chiang Mai, Thailand Weather Forecast
Posted In: Cat 1 Budget Cheap, Cat 2 Budget Moderate, Chiang Mai, Food, Thailand
Tagged: abroad, budget, Chiang, eating, food, italian, JC, living, Mai, moving, offshore, overseas, pasta, pizza, priced, prices, restaurant, retirecheap, retiree, retirement, Thailand, video, western