For you RIPpers (Retirees In Paradise) that are able to spend over $750 a month in living expenses (see our budget calculator — link below),I have a recommendation for you.
The restaurant is in Chiang Mai at Thapae Gate in the bottom of Hotel M. The food is tasty, portions adequate and for a cat 2 or 3 very reasonably priced too. The restaurant is super modern looking, and is connected to the really nice hotel in the middle of old Chiang Mai. I will be adding it to http://mapsnmore.com

Be part of our awesome RetireCheap.Asia family!


A membership gives you all the essential details needed for living in Southeast Asia, an extensive forum full of answers about living in Thailand, a Live Chat with JC and connect with other members already living in Thailand. AND discounts on JC's other products and services!

Connect with other like minded people already living in Thailand or thinking about making the move!      

Click Here to become an exclusive member!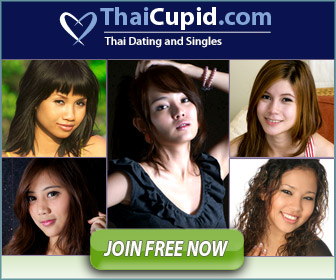 Chiang Mai, Thailand Weather Forecast
Posted In: Cat 2 Budget Moderate, Cat 3 Budget Comfortable, Chiang Mai, Food, Thailand
Tagged: affordable, Chiang Mai, food, living, offshore, restaurant, retirement, Social Security, Thailand