One of my members wanted to have this place checked out. So here goes.
Viangbua Mansion is great for anybody on a category 2 or category 3 budget to stay in. It fits the amount on my Retirement Budget Calculator says you can afford to pay. I must say, this is a really nice place. It's not the cheapest, but for the money I think it is very nice. It also has great, cheap food in its restaurant and a helpful and happy staff. Check out the video of this hotel a short walk from the old city.

Be part of our awesome RetireCheap.Asia family!


A membership gives you all the essential details needed for living in Southeast Asia, an extensive forum full of answers about living in Thailand, a Live Chat with JC and connect with other members already living in Thailand. AND discounts on JC's other products and services!

Connect with other like minded people already living in Thailand or thinking about making the move!      

Click Here to become an exclusive member!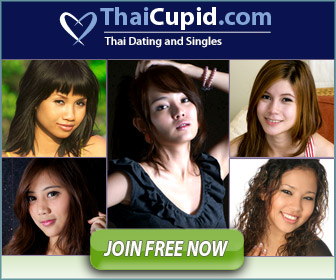 Chiang Mai, Thailand Weather Forecast
Posted In: Accommodations, Cat 2 Budget Moderate, Cat 3 Budget Comfortable, Chiang Mai
Tagged: affordable, apartment, comfortable, Condo, cost, expat, guesthouse, living, offshore, pensions, rent, retirement, Social Security, Thailand