Keeping up on all the Thai visa regulations seems like a daunting task. Really it is easy if you understand and comply with the requirements.
I try to simplify the information and tell you what choices of Thai visas are available and what documents you will need. I hope you find it helpful.
There is much more detailed information concerning visas and other legal information regarding living long term in Thailand in the membership section.
Be part of our awesome RetireCheap.Asia family!


A membership gives you all the essential details needed for living in Southeast Asia, an extensive forum full of answers about living in Thailand, a Live Chat with JC and connect with other members already living in Thailand. AND discounts on JC's other products and services!

Connect with other like minded people already living in Thailand or thinking about making the move!      

Click Here to become an exclusive member!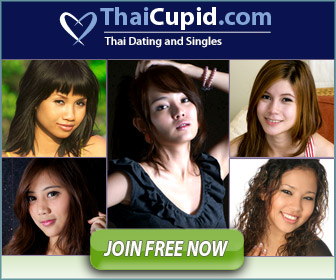 Chiang Mai, Thailand Weather Forecast
Posted In: Thailand, Visas Legal Banking
Tagged: do I need a visa, non-immigrant, temporary stay, Thailand, tourist, visa, visa on arrival