I interview a member and frequent visitor to Thailand.
He is a beach lover and usually stays on one of the more popular beaches not far from Bangkok.
Knowing this I feel he is a wealth of information about the costs of living at a seaside location in Thailand.
I have a conversation with Todd about why he comes to Thailand frequently and how much it costs living at the beach and a lot more topics. Watch!
BTW, the beaches discussed here are Hua Hin, Cha Am but I am ready to head to Krabi also!! So stay tuned for upcoming videos from these locations.
Be part of our awesome RetireCheap.Asia family!


A membership gives you all the essential details needed for living in Southeast Asia, an extensive forum full of answers about living in Thailand, a Live Chat with JC and connect with other members already living in Thailand. AND discounts on JC's other products and services!

Connect with other like minded people already living in Thailand or thinking about making the move!      

Click Here to become an exclusive member!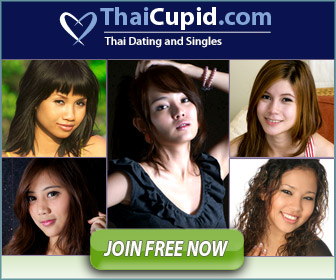 Chiang Mai, Thailand Weather Forecast
Posted In: Accommodations, Cat 2 Budget Moderate, Cha Am, Hua Hin, JC's Interviews, Krabi, Thailand
Tagged: affordable, apartment, beach, Condo, fun, hobbies, interview, rent, Thailand