I want to formally apologize to Vietnam and its people. When I first arrived to do a series of videos about cities in Vietnam where it might be good places to retire I was overwhelmed by the driving habits, the horn honking and the attitude of the older Vietnamese people. By contrast to where I live normally these issues were quite obtrusive and I made many comments throughout the series that might have been perceived as quite harsh.
Our RetireCheap.Asia membership site – REAL life details you need to live in SE Asia / Thailand plus connect with other like-minded people!
I feel these comments I made might be taken as a generalization of my feelings about Vietnam and it's people so I made this video to not only apologize but to set the record straight as to my feelings about the country and its people. I sincerely enjoyed my time in Vietnam and grew to appreciate the people and its culture. But maybe work on that horn honking!!!
Please link back to this website. I'd appreciate it. Also check out this website for more videos about retiring and living in Thailand and the rest of SE Asia, books on retiring abroad and a Retirement Budget Calculator!
Be part of our awesome RetireCheap.Asia family!


A membership gives you all the essential details needed for living in Southeast Asia, an extensive forum full of answers about living in Thailand, a Live Chat with JC and connect with other members already living in Thailand. AND discounts on JC's other products and services!

Connect with other like minded people already living in Thailand or thinking about making the move!      

Click Here to become an exclusive member!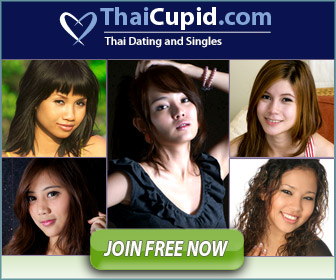 Chiang Mai, Thailand Weather Forecast
Posted In: JC Commentary, JC's Road Trip, Vietnam
Tagged: 10 Best Places to Retire, expat travel insurance, Hanoi, hanoi old quarter tour, jc retire cheap asia, Living Vietnam, offshore investments, old quarter hanoi, old quarter vietnam, retire cheap, retire cheap jc, retire cheap vietnam, retire in vietnam, retire vietnam, retiring in vietnam, Vietnam expat, Vietnam retirement, vietnam retirement visa, vietnam trip, Vietnam visa, Where to live in Vietnam, Where to Retire