If you have watched many of my videos you already know I have salt in my veins and sand between my toes.
I am always searching for that one particular beach where I could really chill out. Who doesn't like a nice pleasant view and cool sea breezes right?
Well the truth is dozens of beaches line the Gulf of Thailand, which is where most of Thailand's coastline exists. Whatever your tastes whether parties and entertainment, luxury hotels and spa services or seclusion and privacy, a beach that meets your needs is on the Gulf of Thailand.
The beaches of Cha-am and Hua Hin are popular with throngs of weekending Thais escaping from the capital. They are fast becoming crammed with condos, high-rise hotels and bars, not to mention a large population of foreign tourists and expats.
For me I prefer quieter beaches a little further south like the little resort communities of Pak Nam Pran and Sam Roi Yot, Also worth checking out is Prachuap Khiri Khan, which has a lovely bay in front and flanked by an appealing beach and also worth noting is laid-back, lightly developed Ban Krud and Bang Saphan.
Even further down we have the beaches around Chumphon which include Hat Thung Wua Laen and Hat Sai Ri.
The Gulf coast has a slightly different climate from the Andaman coast and much of the rest of Thailand. So are there places that aren't too over developed that are conducive for a RIPper to live a great retirement lifestyle? Well I am out to see what a few of these beaches have to offer. So come along with me and let's check them out and see.
Be part of our awesome RetireCheap.Asia family!


A membership gives you all the essential details needed for living in Southeast Asia, an extensive forum full of answers about living in Thailand, a Live Chat with JC and connect with other members already living in Thailand. AND discounts on JC's other products and services!

Connect with other like minded people already living in Thailand or thinking about making the move!      

Click Here to become an exclusive member!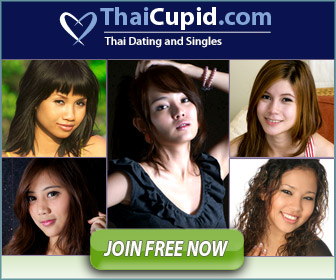 Chiang Mai, Thailand Weather Forecast
Posted In: Beaches, Fun Stuff to Do, JC's Road Trip, Thailand, Travel
Tagged: Ban Krud, Bang Saphan, Cha Am, Chumphon, Hat Sai Ri, Hua Hin, Pak Nam Pran, Sam Roi Yot Prachuap Khiri Khan, Thung Wua Laen