I started to make these videos for http://retirecheap.asia because I read through blogs of people arguing whether or not somebody could live in Thailand on $500.
Some retirees will be facing this challenge soon due to the financial loses of investment accounts and other depreciation of assets. Can you live like a king for $500? Not really. But you can live a very comfortable and fun life, especially if you compare how you could live back home for the same amount of money.
So I thought it would be a good idea to actually show real life examples of the costs in Southeast Asia. But even though I actually show videos, some people still don't believe it. So here is my response to a few negative comments.
By the way. I want to thank all the people who are supportive. I really appreciate the fact that you watch the videos and feel that there are options in how you can live.

Be part of our awesome RetireCheap.Asia family!


A membership gives you all the essential details needed for living in Southeast Asia, an extensive forum full of answers about living in Thailand, a Live Chat with JC and connect with other members already living in Thailand. AND discounts on JC's other products and services!

Connect with other like minded people already living in Thailand or thinking about making the move!      

Click Here to become an exclusive member!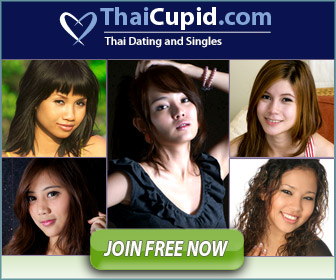 Chiang Mai, Thailand Weather Forecast
Posted In: JC Commentary, Social Aspects, Thailand
Tagged: affordable, budget, cheap, cost, expat, living, offshore, pension, retirement, Social Security, Thailand