It's not a big surprise that street food in Thailand is sold everywhere and it's much cheaper than restaurants, even the local ones. 
There are fruit and vegetable markets in every corner and food stalls across every street. There is a variety of places where you can dine out on the cheap.
There is nothing better than food stalls along Thailand's streets. Imagine BBQ pork and chicken on skewers, deep fried chicken, fried noodle dishes, papaya salad, and much, much more.
The best time to find a good variety of food stalls is the early morning and late afternoon and evenings.
Thai street food is cheap! Even street vendors that get a lot of tourist traffic typically won't charge more than 30-60 baht ($1-2 USD) for their offerings. If you venture into a truly Thai market void of tourists, you can eat like a king for just a few dollars.
Be part of our awesome RetireCheap.Asia family!


A membership gives you all the essential details needed for living in Southeast Asia, an extensive forum full of answers about living in Thailand, a Live Chat with JC and connect with other members already living in Thailand. AND discounts on JC's other products and services!

Connect with other like minded people already living in Thailand or thinking about making the move!      

Click Here to become an exclusive member!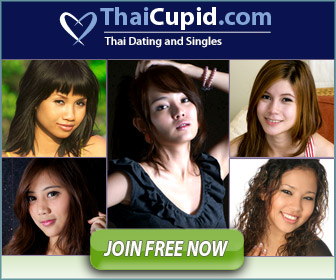 Chiang Mai, Thailand Weather Forecast
Posted In: Food, Health and Medicine, Thailand
Tagged: 10 Best Places to Retire, affordable food, asia on $500 a month, Cha Am, cha am thailand, Cheap Places Retire, Cheap Thai food, expat, frugal living, inexpensive Asian food, JC, life in thailand, live in thailand for $500, living in thailand, living in thailand on a $500 a month budget 2016, retire, retire cheap asia, retire cheap asia jc, retire in thailand, retirecheap.asia, retirecheapasia, retirecheapjc, retirecheapjc 500, retirement, Thailand, Thailand Cha Am, vegetarian food