Most Westerners have shelved the idea of getting medical work done unless they are wheeled into an Emergency room.
Unless someone has insurance, that's not many now, they just forgo the procedure and suffer the consequences. But if you live in a place like Thailand or want to live there you can get some major medical procedures done without giving up an arm and a leg in the process. And if you are wondering whether a life in Southeast Asia is a good retirement plan, coming over for a surgery or butt lift will save so much money that the trip becomes a free bonus. Check out these prices.

Be part of our awesome RetireCheap.Asia family!


A membership gives you all the essential details needed for living in Southeast Asia, an extensive forum full of answers about living in Thailand, a Live Chat with JC and connect with other members already living in Thailand. AND discounts on JC's other products and services!

Connect with other like minded people already living in Thailand or thinking about making the move!      

Click Here to become an exclusive member!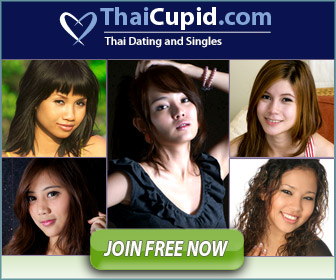 Chiang Mai, Thailand Weather Forecast
Posted In: Cat 1 Budget Cheap, Cat 3 Budget Comfortable, Health and Medicine, JC Commentary, Thailand
Tagged: affordable, cheap, cost, doctor, health, health care, healthy, hospital, insurance, living, medical, offshore, pension, retirement, Social Security, Thailand