Let's look around Phnom Penh and see what cool deals we can find for living daily life there are there.
Let's find out if a category 1 RIPper (Retiree In Paradise) could get have a comfortable life living in Cambodia. So grab your passport, fasten your seatbelt as we take off to see what the country has to offer!

Be part of our awesome RetireCheap.Asia family!


A membership gives you all the essential details needed for living in Southeast Asia, an extensive forum full of answers about living in Thailand, a Live Chat with JC and connect with other members already living in Thailand. AND discounts on JC's other products and services!

Connect with other like minded people already living in Thailand or thinking about making the move!      

Click Here to become an exclusive member!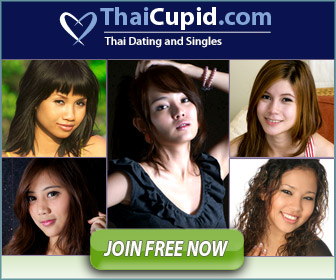 Chiang Mai, Thailand Weather Forecast
Posted In: Accommodations, Cambodia, Food, JC's Road Trip, Phnom Penh
Tagged: affordable, apartment, budget, Cambodia, cost, expat, food, living, offshore, pensions, Phnom Penh, retirement, Social Security, travel