Eagle Creek Switchback
As you probably already know, I am always trying to turn you all on what what I think is great and protect or dissuade you from things aren't conducive to a great life of travel or retirement. Eagle Creek Switchback 22 http://amzn.to/2bJnLeV
Eagle Creek Switchback 26 http://amzn.to/2bIPsTx
With that in mind I wanted to take time for a shout out to a company by the name of Eagle Creek. I bought a piece of luggage I have traveled with for about 17 years and have beat the living tar out of it and it just keeps hanging in there almost unscathed. So I wanted to give credit where credit is due. Check out my Eagle Creek Switchback 26!
Be part of our awesome RetireCheap.Asia family!


A membership gives you all the essential details needed for living in Southeast Asia, an extensive forum full of answers about living in Thailand, a Live Chat with JC and connect with other members already living in Thailand. AND discounts on JC's other products and services!

Connect with other like minded people already living in Thailand or thinking about making the move!      

Click Here to become an exclusive member!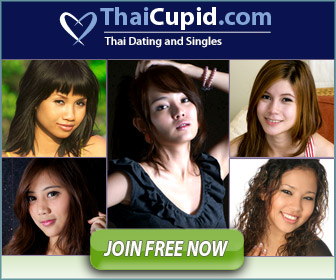 Chiang Mai, Thailand Weather Forecast
Posted In: JC Commentary, Transportation, Travel
Tagged: backpack, carry on, day pack, durable, Eagle Creek, luggage, Switchback 26, travel