How to Get More Life for Less Money! You can live comfortably in Southeast Asia on a retirement budget. Live well and live cheap for as little as $500 a month. Through all my videos you can see the real costs of housing, transportation, food and medical.
Be part of our awesome RetireCheap.Asia family!


A membership gives you all the essential details needed for living in Southeast Asia, an extensive forum full of answers about living in Thailand, a Live Chat with JC and connect with other members already living in Thailand. AND discounts on JC's other products and services!

Connect with other like minded people already living in Thailand or thinking about making the move!      

Click Here to become an exclusive member!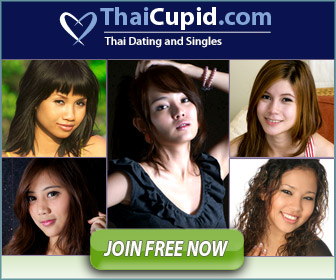 Chiang Mai, Thailand Weather Forecast
Posted In: Countries, Hero, Retirement News - Worries
Tagged: affordable, cheap, expat, living, offshore