Not long ago I found out I had driven my Honda PCX for months with no oil! Motor oil an option?
Not a good one. So how much does an oil change cost at a Honda dealer? Whether it is maintenance on your vehicle or on your physical body, is it more affordable in Thailand?
RetireCheap.Asia membership site – all the REAL life details you need to live in Thailand plus connect with other like-minded people.
The Ultimate Expat Permanent Moving Guide 
Be part of our awesome RetireCheap.Asia family!


A membership gives you all the essential details needed for living in Southeast Asia, an extensive forum full of answers about living in Thailand, a Live Chat with JC and connect with other members already living in Thailand. AND discounts on JC's other products and services!

Connect with other like minded people already living in Thailand or thinking about making the move!      

Click Here to become an exclusive member!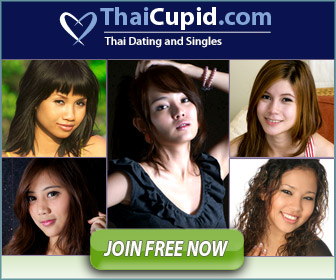 Chiang Mai, Thailand Weather Forecast
Posted In: Thailand, Transportation
Tagged: cheapest places to eat, expat living thailand, Honda motorcycles, Honda PCX, jc in thailand, living as an expat in thailand, living in thailand as a retire, retire cheap asia, retire in asia, retire thailand, retire to thailand, retirecheapjc, retirement in thailand, retirement thailand, retirement vlog, retiring in asia, thai farang, Thai retirement visa, thailand ex pat, to live in thailand ex pat, vlog thailand, Where to Retire