Many viewers are wondering if they move to Thailand will they be able to work a job or not.
Thailand has laws against foreigners working in Thailand so you must be aware of the immigration laws and how they apply to a foreigner living in Thailand. Check out why the law is important.
Remember if you are here spending money buying products to take back home and sell maybe that would be considered work but why would immigration want to bother you when you are adding money to their economy? I have never heard of any buyers ever having a problem here.

Be part of our awesome RetireCheap.Asia family!


A membership gives you all the essential details needed for living in Southeast Asia, an extensive forum full of answers about living in Thailand, a Live Chat with JC and connect with other members already living in Thailand. AND discounts on JC's other products and services!

Connect with other like minded people already living in Thailand or thinking about making the move!      

Click Here to become an exclusive member!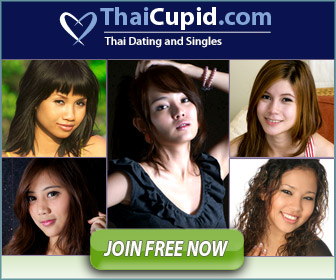 Chiang Mai, Thailand Weather Forecast
Posted In: JC Commentary, Thailand, Visas Legal Banking
Tagged: expat, living, offshore, permit, retirement, Social Security, work