What will your retirement be like?
Are you afraid you will be living in a hovel and eating peanut butter and jelly sandwiches after your retirement? When you get those checks will there be more days of the month left after the money runs out? If you think the answer might be YES, then you have come to the right place.
There are many opportunities to live in places where your money goes MUCH further. The challenge is weeding through fact and fiction as to how much things REALLY cost living in the best places to retire like Thailand, Vietnam, Cambodia and Laos. So I started RetireCheap.Asia and am here to give the true facts about the costs of accommodations, transportation, medical, food and much much more in Southeast Asia. Now you can actually see the REAL costs with your own eyes! So come join me on your virtual retirement tour and see what your future could be like!
Be part of our awesome RetireCheap.Asia family!


A membership gives you all the essential details needed for living in Southeast Asia, an extensive forum full of answers about living in Thailand, a Live Chat with JC and connect with other members already living in Thailand. AND discounts on JC's other products and services!

Connect with other like minded people already living in Thailand or thinking about making the move!      

Click Here to become an exclusive member!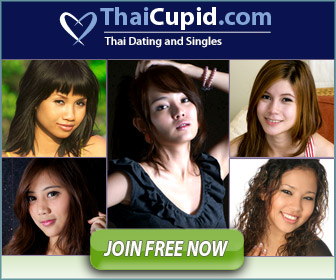 Chiang Mai, Thailand Weather Forecast
Posted In: Hero, Retirement News - Worries
Tagged: budget, cost, expat, pension, retirement, Social Security, Social Seurity