Part 2 of Chumphon Thai: ชุมพร the first Southern town of Thailand.
Mainly known as a transit town taking travelers to and from Ko Tao or west towards Ranong or Phuket.
In part two let's check out the nightime food choices, housing costs, the cost of laundry and massage as well as some other fun things.
While there's not a lot to do in Chumphon while you wait for your ferry, there are things to do and see around Chumphon and in town. The surrounding beaches are great places to get off the beaten path. Hat Thung Wua Laen (15km north of town) is an excellent beach with plenty of traveler amenities.
As a transit hub, Chumphon is is a jump off point. But note the main bus station and piers for boats to Ko Tao, Ko Samui and Ko Pha-Ngan are some distance from town.
Some facts: Transport Air Chumphon Airport is 30 km north of Chumphon City. Flights from Bangkok are around 60 minutes. Snorkeling and diving can be found around the 44 islands. Muslim headscarves are a common sight here.
So come and join me as we explore what Chumphon has to offer for a RIPper (Retiree In Paradise)!
Be part of our awesome RetireCheap.Asia family!


A membership gives you all the essential details needed for living in Southeast Asia, an extensive forum full of answers about living in Thailand, a Live Chat with JC and connect with other members already living in Thailand. AND discounts on JC's other products and services!

Connect with other like minded people already living in Thailand or thinking about making the move!      

Click Here to become an exclusive member!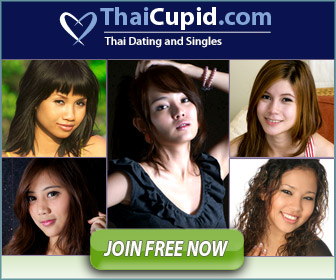 Chiang Mai, Thailand Weather Forecast
Posted In: Accommodations, Chumphon, Food, JC's Road Trip, Thailand
Tagged: bank account, budget, cheap, Chumphon, food, food stalls, Ko Pha-Ngan, Ko Samui, Ko Tao, living, moving, offshore, Prachuap Khiri Khan, real estate, rentals, restaurant, retiree, retirement, Thailand