We spent a few days in Hue, Vietnam and in this episode of our Vietnam adventure I want to show you just how friendly the younger generation is and how well the younger generation speak English. Quite a contrast from the older communist era grouchy generation. I think it is evident of what Vietnam's future will be. This conversation was done on our last day in the once capital of Vietnam, Hue home of the old Imperial City and Citadel.
As always we continue to contemplate the question, "what would life be like living in Vietnam as a retiree?" We will look to see what the upsides and downsides are to living in a Communist country like Vietnam.
Connect with like-minded people – RetireCheap.Asia membership site – all the REAL life details you need to live in Thailand!
Please subscribe to our YouTube channel and you if can, link back to this website I'd appreciate it. Also in this website are more videos, books on retiring abroad and a Retirement Budget Calculator. Enjoy and remember, there's always an option!
Be part of our awesome RetireCheap.Asia family!


A membership gives you all the essential details needed for living in Southeast Asia, an extensive forum full of answers about living in Thailand, a Live Chat with JC and connect with other members already living in Thailand. AND discounts on JC's other products and services!

Connect with other like minded people already living in Thailand or thinking about making the move!      

Click Here to become an exclusive member!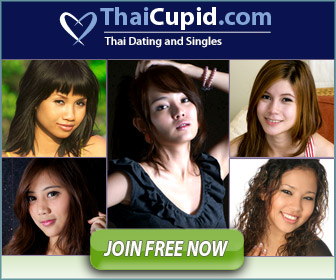 Chiang Mai, Thailand Weather Forecast
Posted In: Hue, Social Aspects, Vietnam
Tagged: 10 Best Places to Retire, Cheap Places Retire, Citadel, expat travel insurance, Hue, Imperial City, Living Vietnam, offshore International bank account, offshore investments, Vietnam expat, Vietnam retirement, Vietnam visa, Where to Retire