Estimates made by organizations such as the Association of Americans Resident Overseas put the number of non-government – employed Americans living abroad anywhere between 4 million and 7 million. Is this move right for you? Watch and find out how to tell.
Some of the things you might find that do change about yourself if you make the leap to become an expat are:
Become More Adventurous. Being an expat forces you to be more adventurous. It teaches you how to start saying yes instead of no and how to expand your possibilities, and you'll find yourself doing things that you've never, ever done before.
Increased Confidence. You will need a level of confidence if you're to survive in a country where everything is different. Coping with a different language, customs and culture and the local rules will make you feel more sure of yourself.
More Patient. One thing that you will need a lot of when you're an expat, is patience. Try not to get bothered. Take a deep breath, chalk it up to cultural differences, and then go with your day. You can always talk about it later with a few friends who've had the same thing happen to them while you are enjoying food and drink. By the way, you will probably forget it the next day.
Be part of our awesome RetireCheap.Asia family!


A membership gives you all the essential details needed for living in Southeast Asia, an extensive forum full of answers about living in Thailand, a Live Chat with JC and connect with other members already living in Thailand. AND discounts on JC's other products and services!

Connect with other like minded people already living in Thailand or thinking about making the move!      

Click Here to become an exclusive member!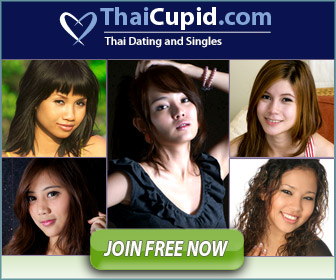 Chiang Mai, Thailand Weather Forecast
Posted In: Countries, Retirement News - Worries, Social Aspects
Tagged: expat, living, offshore, pension, retirement, Social Security